Genci Papraniku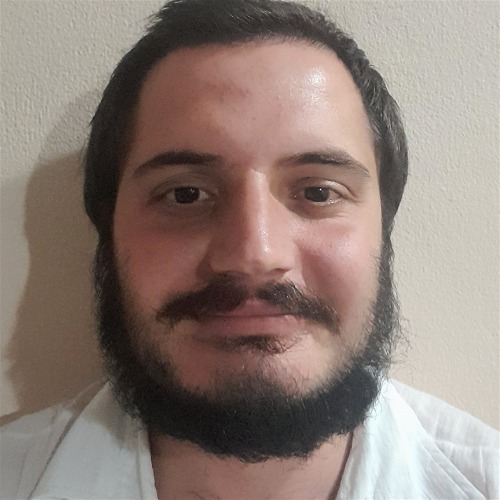 School
University Of Memphis
Expertise
Movies, Combat Sports, Comics
Genci currently serves as a Freelance Editor for Static Media.

From pop culture and history to sports and vintage comic books, Genci has many genuine interests that give him the confidence to tackle a wide range of projects.

Currently editing and publishing content with Sportskeeda, Genci now also works with the Static Media brand, Looper.
Experience
Genci Papraniku has enjoyed writing since he was a young boy; he loves to devour the written word in all its forms, no matter which umbrella it falls under, fiction or nonfiction. He graduated from the University of Memphis in 2017 with a degree in Creative Writing and honed his craft while serving abroad as a Peace Corps volunteer in Kosovo (2018-2020) where he was able to teach writing to students of various ages.
Education
Bachelor's degree from the University of Memphis, with two majors dedicated to Creative Writing and History.