Crazy things game developers hide from you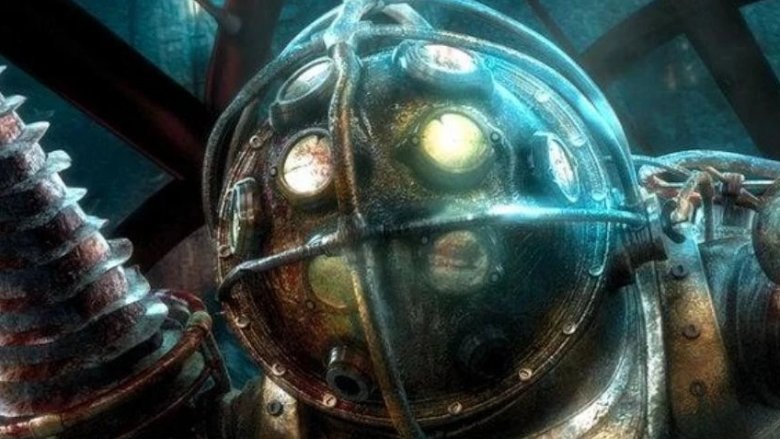 Video games don't always play fair. Usually, that's for the best. Without small, on-the-fly adjustments, many games would be too easy, too hard, or even worse, just plain boring. In order to keep you interested—and, sometimes, just to make sure that the game works right—developers occasionally bend the rules. Get used to it. It happens.
Sometimes, that means subtly altering how enemies work. Sometimes, that means cutting corners so that the virtual world comes together as planned. Often, a game gives players quiet advantages in order to make them feel like badasses. Occasionally, a game makes itself harder, ensuring that the player will feel challenged. It doesn't matter. Keep a feature hidden, and players won't even realize that they're being manipulated. They'll still have fun, though, and isn't that the entire point?