Games that flopped almost immediately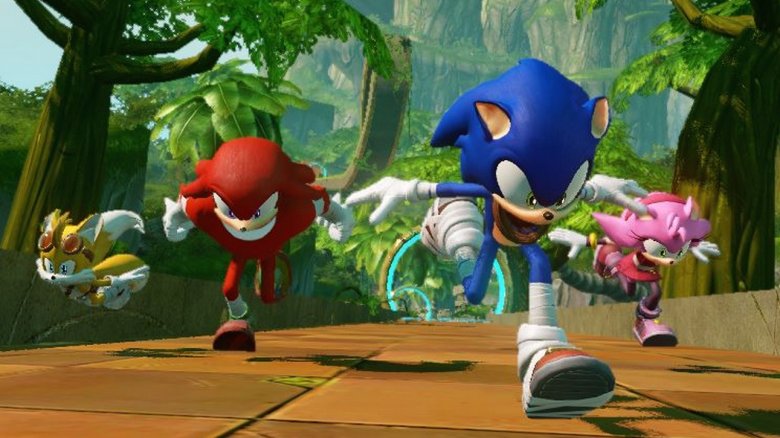 Whether a game is good, bad, or even legendary has little bearing on its ability to perform in the marketplace, unfortunately. Major franchises will always dominate sales charts, regardless of quality (looking at you, Call of Duty), with their heavy-hitting, paint-by-numbers installments regularly quashing out the competition in its entirety. Among these defeated competitors are a grab bag of hidden gems, forgotten sequels, and even a few truly bad games.
What unifies these titles, regardless of their differences, is the fact that they entered the world with hope and a chance at success … then launched and bombed, hard. Whether their online lobbies were empty from day one or their release week's sales figures were low enough to be mistaken for a fast-food employee's annual salary, the fact of the matter is that these games never made a meaningful dent on the gaming scene. So, without further ado, get ready to see some of gaming's most painful flops — all of which came out of the gate with a thud.