Games you can beat fast with hidden alternate endings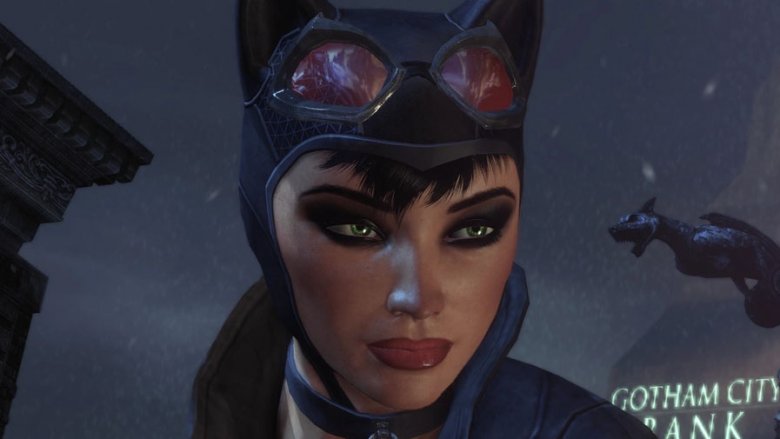 You're a busy person. You don't always have time to invest 10, 20, or 100 hours in a video game. You've got school or work eating away at your time, television shows to watch, families to care for, and friends to see. Finding the time to beat a game, no matter how good it is, can be a major challenge.
Good news: you don't always have to play the entire game to reach the ending—or, at least, an ending. If you take the alternate routes in the following titles, you'll be able to knock a few games off your ever-growing to-play list in a matter of minutes. Sure, you'll miss out on most of the content, achievements, and storyline, but you'll still be able to say that you finished the game. Your friends won't be any wiser.