Games that will blow everyone away in 2018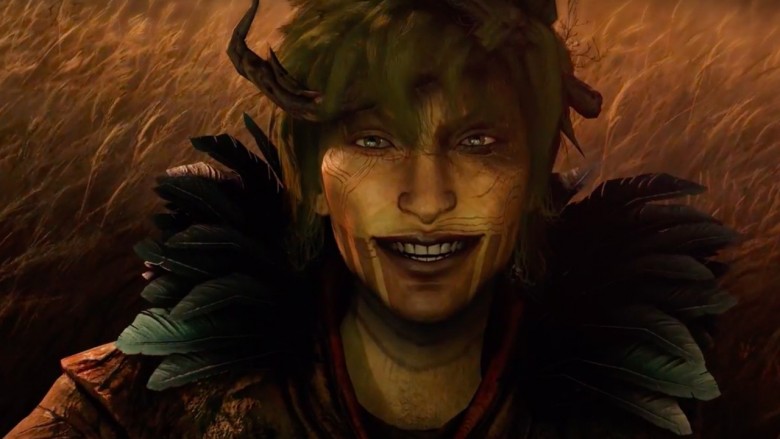 While 2017 was a banner year for video games, 2018 could be even better. From new spins on fan-favorite franchises to a whole bunch of brand new properties, game developers and publishers have all kinds of exciting projects ready to make their big debuts in 2018, and we can't wait to get our hands on every one of them.
But don't just take our word for it. Take a look at the list below. Unless you're an absolute curmudgeon, you're sure to find a game or two—or ten—to add to your pre-order list. Sure, 2017 might've been great. But if 2018 lives up to its potential, it'll be the year that proves that there's a game out there for just about everyone.