Super scary movies that somehow avoided an R rating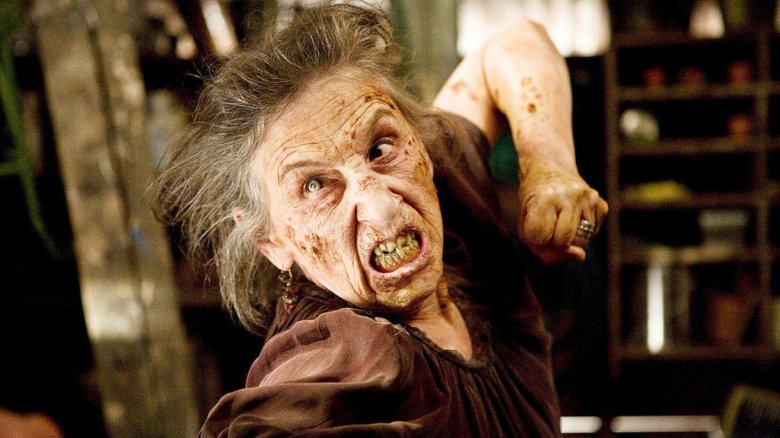 A lot goes into rating a film. The Motion Picture Association of America (MPAA) and its independent division, the Classification & Ratings Administration (CARA), assess upcoming releases based on the extent to which they include nudity, sensuality, hard language, adult activities, violence, terror, drug and/or alcohol use, and various other elements — and then hand out ratings accordingly. 
This is all done to keep moviegoers safe and smiling as they enter and exit the theater, preventing inappropriate content from reaching eyes unprepared to see it. Dirty jokes, mature themes, graphic violence, and gratuitous nudity can all earn a film an R rating, letting parents know they probably don't want to take the family for a screening — and keeping ticket agents from selling passes to underage patrons. For the most part, it pretty much tends to work out well, but the system definitely isn't perfect — as highlighted by these standout cases of super scary movies that should have been age-restricted, but somehow avoided an R rating.