Why Valve won't make Portal 3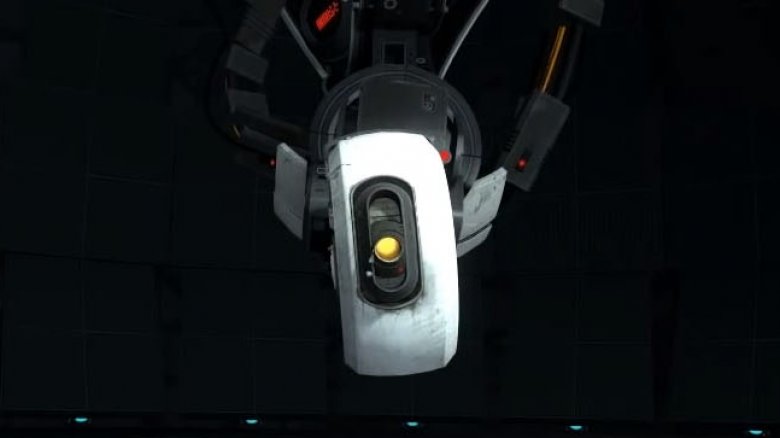 Almost every game that Valve makes is a big deal. Half-Life reinvented the first-person shooter, showing players and developers alike that a virtual bullet-fest could be more than mindless entertainment. Dota 2 is the reigning eSports king. Counter-Strike and Team Fortress are online mainstays, and the zombie co-op adventure Left 4 Dead broke boundaries in terms of both multiplayer game design and environmental storytelling.
And then there's Portal, Valve's insanely popular sci-fi puzzle game. Over the course of two entries, the Portal franchise introduced us to instant icons like the passive-aggressive artificial intelligence GLaDOS, the stoic but lovable companion cube, the neurotic personality core Wheatly, and others. We hope that you enjoyed both Portal and Portal 2 while you played them, however, because you're not getting another one. Here's why.