Horror movies you need to see before you die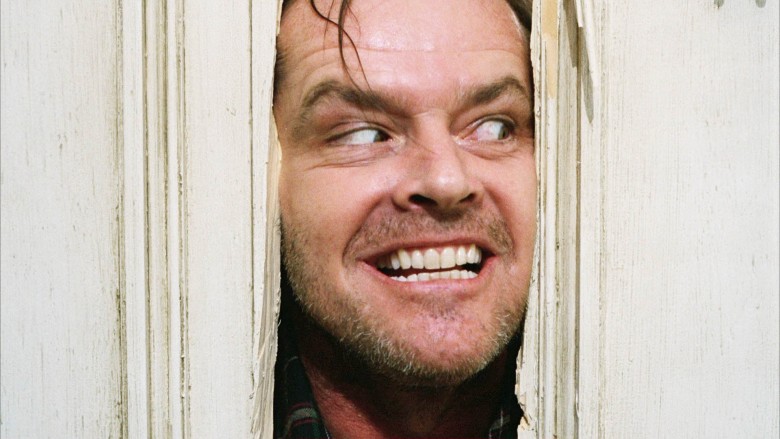 The horror genre is home to a lot of low-budget schlock, making it hard for a viewer to determine what's good and what's a waste of time. Fortunately, your pals at Looper are here to help with a look at some of the best films the genre has to offer.

Though these movies are vastly different in subject matter and tone—some of them aren't even all that scary, relative to others on the list—there are a few factors that tend to tie them together. Smart protagonists that feel like real people populate almost every entry, making it easier to relate to the action and sympathize with characters' success or failure. Unique production design plays a role as well; part of what makes these movies so exemplary is their tendency to do things that you've never seen before. As such, not all of these are for everybody. But they're all great films on their own terms, regardless of genre. It's horror you remember, with frights you might wish to forget.