5 best and 5 worst reveals at San Diego Comic-Con 2018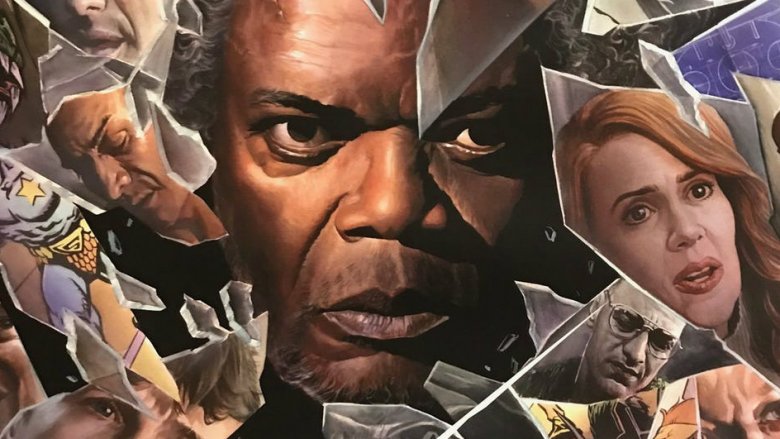 It's hard to believe San Diego Comic-Con 2018 is done and dusted. This year's event was a bit more subdued than previous editions, with HBO's epic series Game of Thrones and Westworld forgoing the convention and Marvel Studios skipping it altogether, leaving the slots usually filled by packed-from-wall-to-wall Hall H presentations open for other studios to snatch. This meant no Thrones season 8 teases, no loopy Westworld immersive experiences, and, much to our dismay, absolutely no looks at the upcoming Marvel Cinematic Universe entries Captain Marvel, Avengers 4, and Spider-Man: Far From Home. 
Still, even with two major companies out for the count, San Diego Comic-Con 2018 brought the heat to an already sweltering southern California as studios dropped movie trailer after movie trailer, unveiled eye-popping new looks at fast-approaching television series, and allowed for some downright unbelievable stuff to happen on the venue's massive panel stages.
A ton of reveals had people practically drooling, doing grabby hands at the screens in front of them, but others were met with the sound of crickets in certain cases and audible boos in a fair few others. Looking at everything that was announced over the course of the con's four frenzied days, here are the five best and five worst reveals from this year's San Diego Comic-Con.