Game of Thrones' most confusing moments explained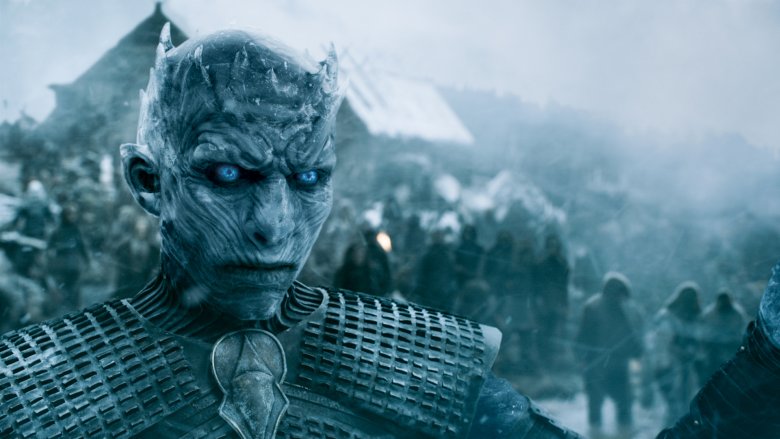 HBO's epic fantasy series Game of Thrones is on the verge of finally wrapping up its narrative with its eighth season. Arguably the biggest show on television in just about every respect, not only is it a huge ratings hit for the network, but it's also just plain huge, spanning dozens of locations, hundreds of characters, and sequences big enough that they look they belong on a movie screen week after week. That means the show is packed with details, and that means some of those details are bound to leave viewers puzzled now and then. 
With its seventh season, Thrones thankfully wrapped up quite a few loose ends — and clarified some others — as it heads into its endgame, but fans still have plenty of questions. Some of those questions won't be answered until the credits roll on the series finale, but a few can be explained by context, logic, and the cast and crew themselves. Here's a look at some things about Game of Thrones that may have confused you — and the explanations you've been waiting for.
SPOILERS for Game of Thrones ahead!