All Avengers 4 rumors and spoilers leaked so far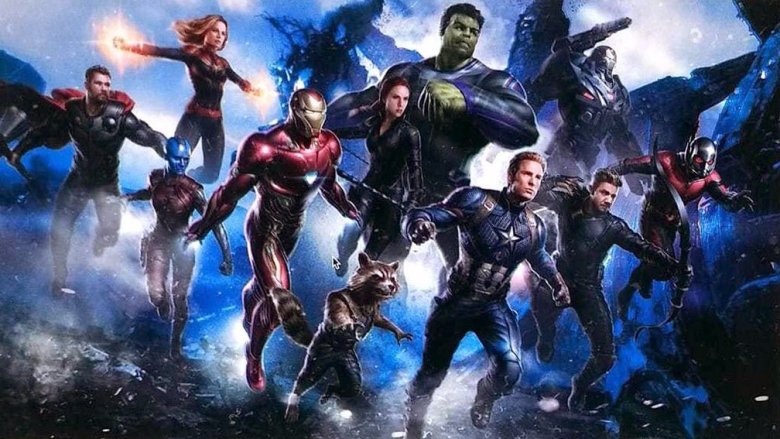 The more Marvel gives us, the more we want to know about where the story is going for Avengers 4, even if it means exposing ourselves to potential spoilers.
A combination of cast slip-ups, leaked set images and insider knowledge can make one hell of a spoiler cocktail, and that was as evident as ever when it came to Avengers: Infinity War. Directors Anthony and Joe Russo actually went out of their way to ask fans not to spoil the movie for others, though in this day and age it's practically impossible to go into a Marvel movie without at least some inkling of what you're going to see.
Infinity War was marketed as the most anticipated superhero movie of all time, but given how it ended, that moniker now belongs to the follow-up, the as-yet untitled fourth Avengers movie. If you plan on going into that completely spoiler-free, then we wish you the best of luck. But if you just can't wait for your Avengers 4 fix, we've got all the leaks and rumors rounded up right here.