All Avengers 4 rumors and spoilers leaked so far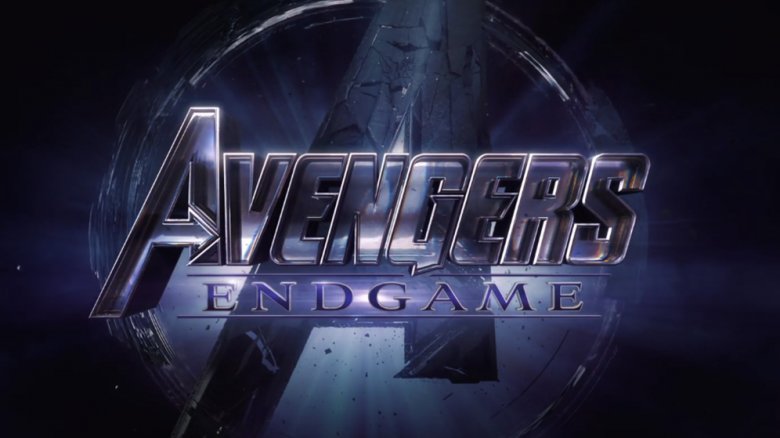 Directors Anthony and Joe Russo put out a joint plea (via Variety) ahead of the Avengers: Infinity War premiere, urging people to avoid social media and "the internet in general" until they'd had a chance to see it. By this stage, however, the majority of Marvel fans already knew way more about the movie than the studio would have liked, and we're seeing a repeat of that with the sequel, Avengers: Endgame.
Endgame became the most anticipated superhero movie of all time when the credits finished rolling on 2018's Infinity War, a film that left viewers with more questions than answers. Luckily — thanks to a combination of loose-lipped cast members, inside sources and leaked set images — we may already have the answers to some of these questions.
The release of the first Endgame trailer quelled some of the bigger rumors (speculation over the title of the movie was brought to an emphatic end), though it seemed to validate some major theories at the same time. If you plan on going into Endgame completely spoiler-free then we wish you the best of luck, but if you just can't wait for your Avengers fix, we've got all the leaks and rumors rounded up right here.