All Spider-Man 2: Far from Home rumors and spoilers leaked so far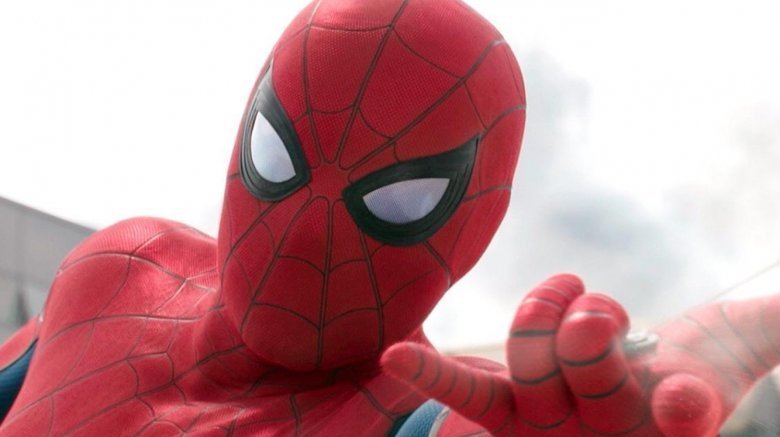 Marvel Studios generally tends to be secretive about its upcoming projects, but news and rumors about the sequel to 2017's Spider-Man: Homecoming are beginning to spill — including the name. In June 2018, Spider-Man: Homecoming star Tom Holland — who's building a reputation as a spoiler machine — revealed that the title of the sequel will be Spider-Man: Far from Home.
It's an interesting title and, from what we know, a fitting one. Considering the use of "home," it suggests drastic change in Peter Parker since Homecoming, which would be unsurprising considering his experiences during Avengers: Infinity War. It speaks to the global setting Marvel Studios president Kevin Feige says  Far from Home will feature. Finally, to those still at least a little heartbroken over Peter's fate in Infinity War, it probably also reminds them of where their hero was when Thanos' purge found him.
We know a lot more than we did in 2018. Rumors have been confirmed, others have been debunked, and the increased media push has given us a look at new outfits and villains. But there's still a lot that Marvel Studios is keeping secret. Here's every Spider-Man: Far from Home rumor and spoiler leaked so far.