The most terrible things the Transformers have ever done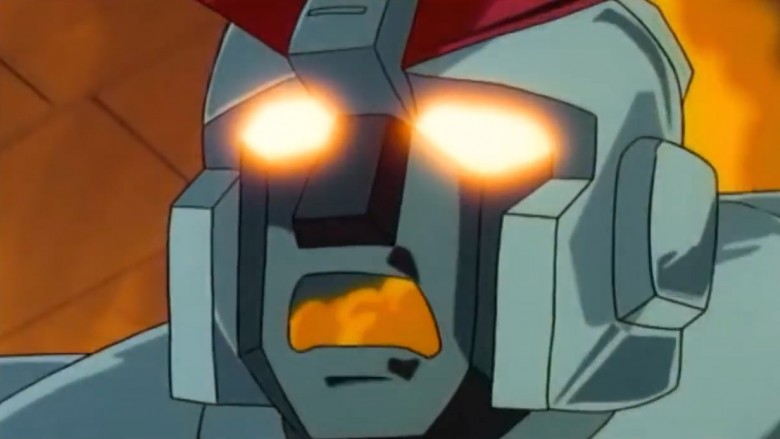 More than meets the eye indeed.
There's a fine line between Autobot and Decepticon. While they fight on opposite sides of the Great War, both creatures can transform from giant robots into motor vehicles in a split second. Both hail from the traveling planet Cybertron. Both crave Energon, which they need to survive. And, when you really get down to it, both can be downright nasty when they want to be.
That makes sense for the Decepticons—look at that name, of course they're evil—but the audacity of the Decepticons' crimes doesn't diminish the Autobots' transgressions. Throughout various pieces of Transformers media, Optimus Prime and his cronies get up to all kinds of mischief. They might be heroes, but that doesn't mean they're any good.