Why the Shazam! movie will blow you away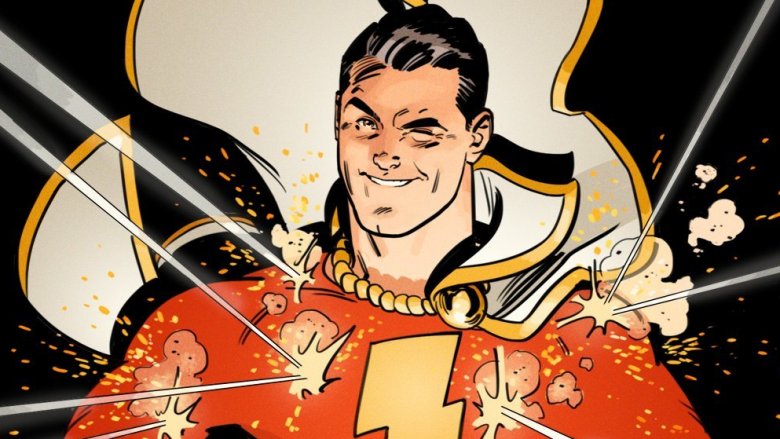 DC is set to bring a different kind of superhero to the big screen in 2019 with Shazam!, a family-friendly pic telling the story of Billy Batson, a teen who discovers he has the ability to turn into a god-like superhero with just one word. (Three guesses as to what.) The movie, which will feature Chuck's Zachary Levi in the leading role, is set to be directed by Annabelle: Creation's David F. Sandberg based on a script from Henry Gayden (Earth to Echo) and Darren Lemke (Jack the Giant Slayer).
There is absolutely no shortage of superhero films clogging up studio release schedules over the next few years, and it can be hard for a new project about a less flashy hero to stand out. However, there are a lot of reasons why you should be excited to see the superhero formerly known as Captain Marvel take his shot at big screen glory. Here's why DC's upcoming Shazam! movie will blow you away.