Why Aquaman will blow you away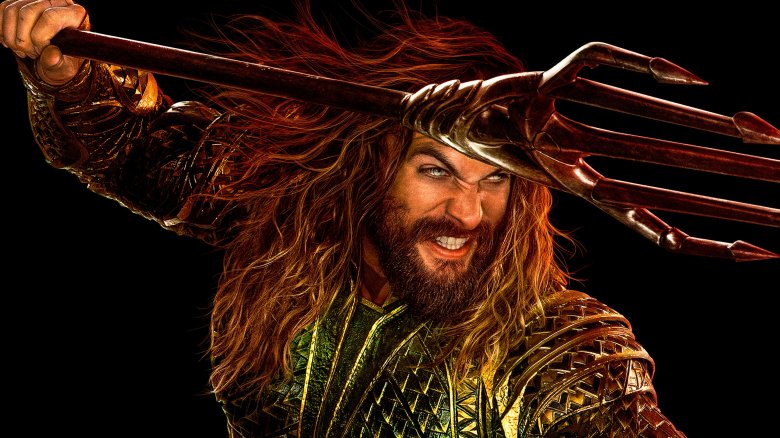 Aquaman isn't scheduled to arrive in theaters until December 21, 2018, but it's never too early to be excited for the next installment in the DC Extended Universe. While the DCEU hasn't exactly been off to a great start and still faces some problems (with the exception of Wonder Woman, which made a huge splash and has enjoyed critical acclaim as well as robust box office receipts), Aquaman could prove to be another success for many reasons. 
There's no denying that many of the films in the shared universe have been met with criticism — and have been arguably hurt by the creative turmoil behind the scenes at Warner Bros. — and it's easy to understand why some might argue that the future of the franchise doesn't exactly look hopeful. However, Aquaman is poised to change all that. After Jason Momoa's take on the character was introduced briefly in Batman v Superman: Dawn of Justice and made his official debut in Justice League, Aquaman will prove that it's a must-see for many reasons. Here's why Aquaman will blow you away.