The untold truth of Pokemon Go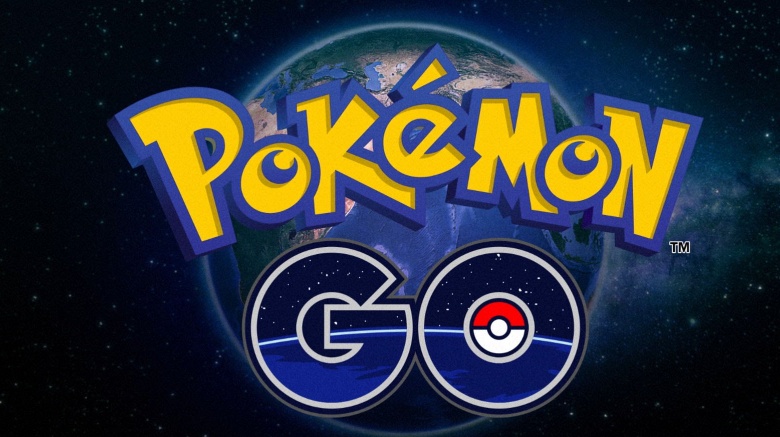 Released to celebrate the 20th anniversary of Nintendo's original Pokémon game, Pokémon GO has been less a video game phenomenon, and far more of a cultural one. In case you're not in the know, Pokémon GO is an "augmented reality" game where, using their smartphone's camera and GPS system, gamers walk around in the real world and try to "catch" Pokémon—short for "pocket monsters"—that have been "hidden" basically everywhere. More than 15 million people downloaded the free game in its first week, and it's amassed more active daily users than Twitter, Facebook, and Snapchat.

Here's a look behind what's already one of the most popular smartphone games of all time.