These are the best movies of 2019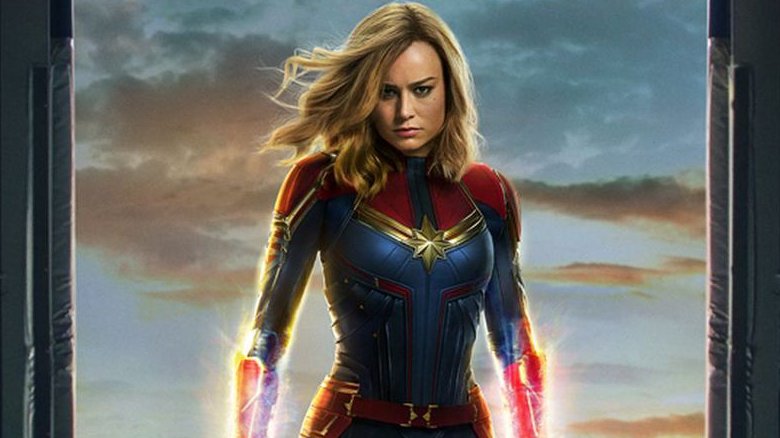 2019 might be the year that revenue from streaming services finally eclipses the total brought in by the box office. With major new player Disney+ set to offer the first real challenge to entrenched services like Netflix, Hulu, and Amazon Prime — and upstarts like YouTube Premium, CBS All Access, and Apple TV+ all trying to horn in on their pieces of the market — it's truly a boom time for having access to quality entertainment in the comfort of your own home. It's a brave new world, to be sure… but don't start playing the funeral march for your local multiplex just yet.
Despite the encroachment of what seems like dozens of streamers on its territory, Hollywood had its biggest year ever in 2018, nearly breaching the $12 billion dollar mark domestically and raking in an eye-popping $41.7 billion globally. It turns out that the secret to getting butts in seats isn't so secret after all; you just need to make really good movies, and last year, Tinseltown fielded a heck of a lot of those. With the dominant superhero and horror genres having another exceptionally strong year, those box office records might not stand for long, thanks to flicks like these — the best films of 2019.