Why audiences are split on The Last Jedi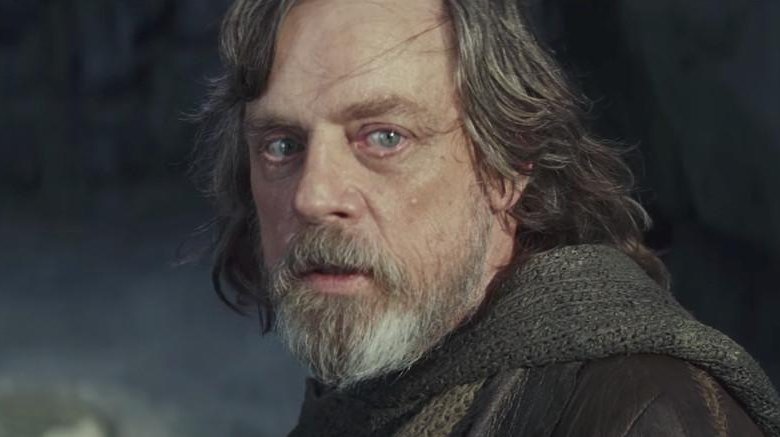 Warning: This article contains spoilers for Star Wars: The Last Jedi.
Star Wars: The Last Jedi is a certified hit. The film secured the second biggest domestic opening weekend of all time, after only The Force Awakens, and it earned the love of critics, falling at a 93 percent on Rotten Tomatoes. Fans also initially appeared to be firmly in the movie's corner, awarding it with an A CinemaScore.
However, questions started to swirl when the Rotten Tomatoes audience score for The Last Jedi dropped below Fresh territory. While some online trolls have admitted to conspiring to lower the movie's score, the fact that it sits at a worrisome 56 percent has led many to question what could have made the movie so divisive. Although user ratings online are easily manipulated, the score has suggested that there are two sides of the coin when it comes to fans' reactions to The Last Jedi. Here's what may have left some audience members less than thrilled.