Small details you missed in Captain Marvel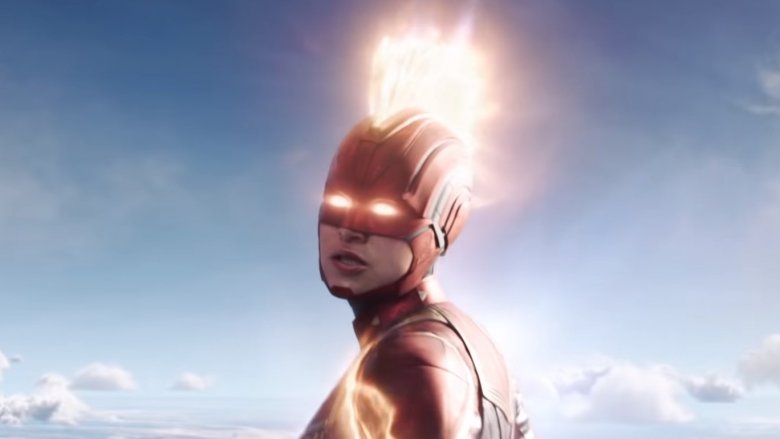 Marvel's most powerful superhero has finally arrived on the big screen, leaving absolutely no doubt that Carol Danvers will go on to play a vital role in upcoming storylines. As an origin story, an Endgame prelude, and a '90s buddy comedy all rolled into one, Captain Marvel definitely had a lot riding on its superpowered shoulders, and it delivered in every way that counts… especially if you're a cat person.
Like any action-packed Marvel fest, there were plenty of references onscreen that were easy to miss amid all the photon blasts and space battles. With a whole roster of new faces and names — not to mention a wealth of comics backstory going back decades and a soundtrack straight off of your cousin's Xanga profile — Captain Marvel has plenty to pick apart. From characters with secret futures to sneaky wardrobe changes to in-joke Easter eggs, here are all the small details you missed in Captain Marvel. Spoilers ahead!