The ending of Thor: Ragnarok explained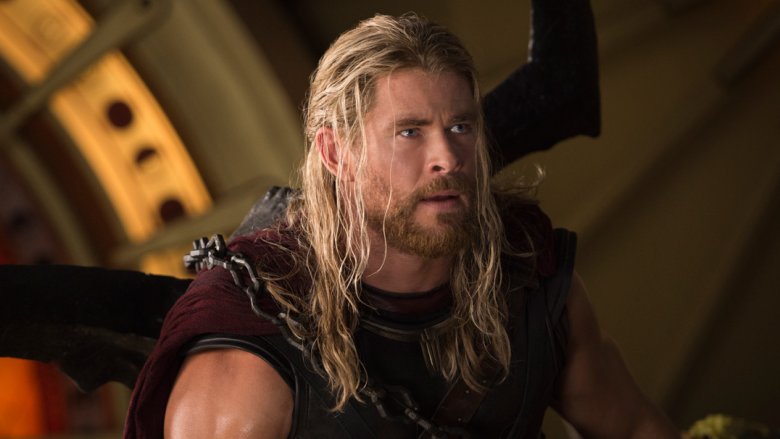 Well, it's finally happened. Somehow, Marvel Studios figured out how to take one of its least interesting movie characters—the mighty Thor—and make him the star of a completely bonkers space adventure with more laughs per minute than most recent comedies. Wasn't Ant-Man supposed to be the funny Marvel movie? How the heck did Thor: Ragnarok take that title?
Anyway, now that the credits have rolled and the Easter egg hunts have begun, there's just one big question left to answer: what's it all mean? While you probably get the big, overall picture kinda stuff—like how the good guys won, and the bad guys lost—there's still plenty of Asgardian goodness we can dive into. Hold onto your hammers while we explain the ending of Thor: Ragnarok. And before you get your breastplate in a twist, just remember: spoilers for this movie, and possibly future Marvel Movies, lie ahead.