How Avengers: Endgame will change the MCU forever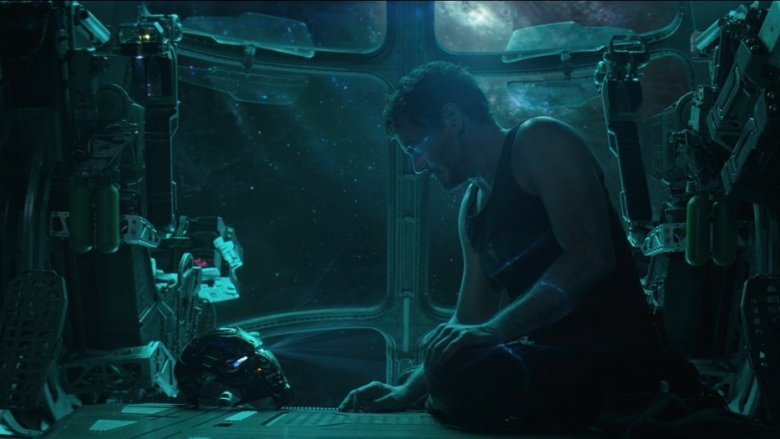 Phase 4 of the Marvel Cinematic Universe promises to bring a lot of changes, with A-list characters like the Fantastic Four and X-Men finally in the cards and James Gunn officially rehired for the third Guardians of the Galaxy film. While some of these developments stand on their own, many others are sure to be direct consequences of Avengers: Endgame. The climactic finale of Phase 3 will wrap up several long-running character arcs as well as integrate some newer faces into the MCU canvas. It's also poised to rapidly expand on largely unexplored concepts like the Quantum Realm.
The film even appears to have pushed the envelope behind the scenes, specifically in terms of the scope of its production and its unique form of promotion. All in all, there's no doubt that Endgame will have a dramatic effect on the Marvel landscape, shifting the tone and rewriting the script going forward. Here are some of the many different ways that Endgame will change the MCU.