How playing the Joker changed Heath Ledger for good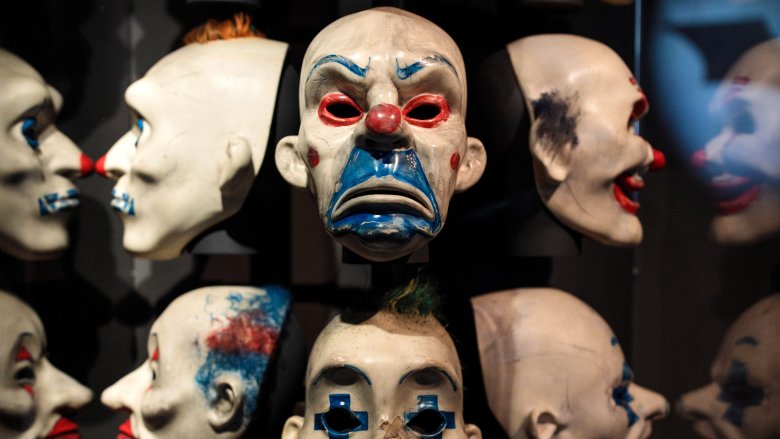 Getty Images
Despite the initial uproar that erupted when Heath Ledger was announced as being cast in The Dark Knight, his turn as the Joker earned him accolades from critics and audiences alike. This was no small feat, as Ledger had some gigantic clown shoes to fill. Previously, the legendary comic book character had been portrayed onscreen by renowned actors such as Cesar Romero and Jack Nicholson, both of whom were still heavily associated with the character at the time.
In order to transform into his own unique version of the Joker, Ledger pushed himself physically and mentally further than he ever had for a role. From isolating himself for over a month to becoming heavily involved with makeup and wardrobe decisions for the character, Ledger put in every effort to set his performance apart from his predecessors. This extreme effort took a toll on the actor, leaving him exhausted and sleep deprived. 
In the end, Ledger's issues with insomnia contributed to his premature death when the 28-year-old actor accidentally overdosed on prescription sleeping medication before the film's release. Ledger's untimely death sparked all kinds of rumors that transformed the actor's performance into the stuff of legends, but what's the truth about the many ways he threw himself fearlessly into one of the most iconic roles in modern cinema?