The 5 best and 5 worst things about Aquaman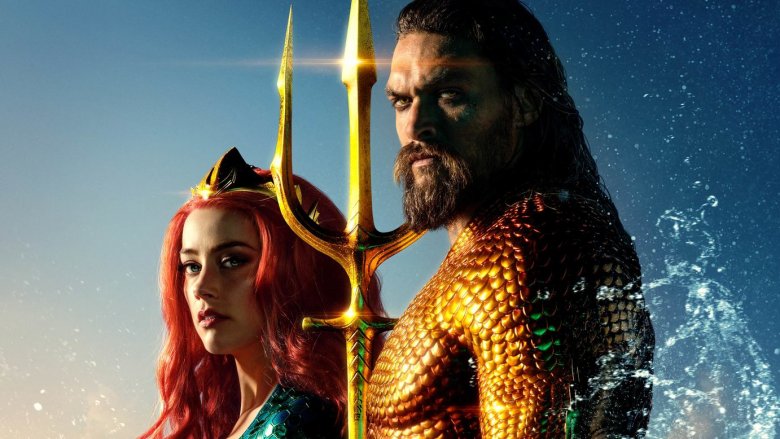 This holiday season, Aquaman swims up from the depths of the DC Universe and into theaters. As the first follow-up to 2017's Justice League, the movie represents something of a sea change for the DCEU. The crossover event that their first wave of movies had been swirling around is behind them, and the franchise is now free to chart a new course into open water. News is washing ashore every day about upcoming projects like Shazam, Wonder Woman 1984, and Birds of Prey (And the Fantabulous Emancipation of One Harley Quinn), and Aquaman is the first deep dive into these fresh waters.
Critics are largely in agreement that Aquaman feels like a breath of fresh air after drowning in DC's murkier efforts. It's a light, funny adventure film anchored by two charming leads and buoyed by eye-popping visuals. But a vessel this large can only turn its rudder so fast, and it's bound to have a few barnacles still clinging to its hull. If you're prepared for spoilers, continue full speed ahead past all these puns to find out the five best and five worst things about Aquaman. But don't read too fast — you might get the bends.