These are the best movies of 2018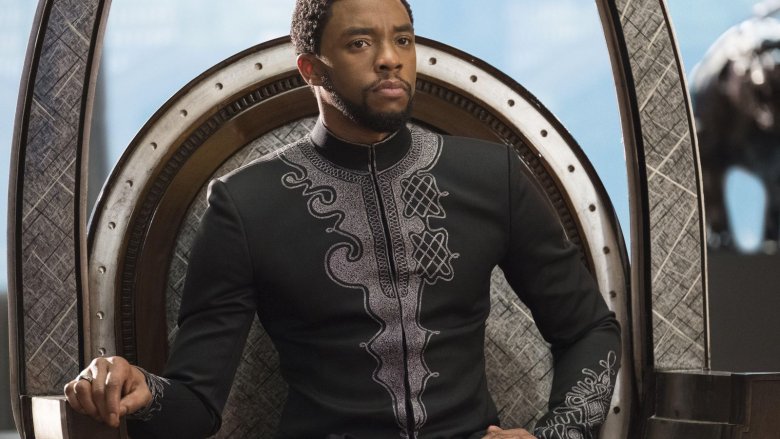 What with all the focus groups, test screenings and clueless studio executives, sometimes it seems like a minor miracle that the creative process manages to survive long enough for any genuinely good films to get made. But if there's one thing those executives do understand, it's money — and the last few years have seen expertly crafted low-budget horror films, idiosyncratic crime thrillers, and superhero films invested with actual heart and soul (not to mention diversity) at the forefront of the box office. Hollywood doesn't always learn the right lessons from its previous successes, but the unified message from the moviegoing public of late has been loud and clear: make better movies, and we will give you our money.
Fortunately, 2018 has delivered a bumper crop of films capable of winning over the hearts and minds of audiences and critics alike, using craftsmanship and artistry instead of (or, sometimes, in addition to) action and spectacle. From quirky historical comedies to superpowered kings to unexpectedly brilliant animated offerings, these are the very best films 2018 has to offer.