Spider-Man: Into the Spider-Verse Easter eggs you missed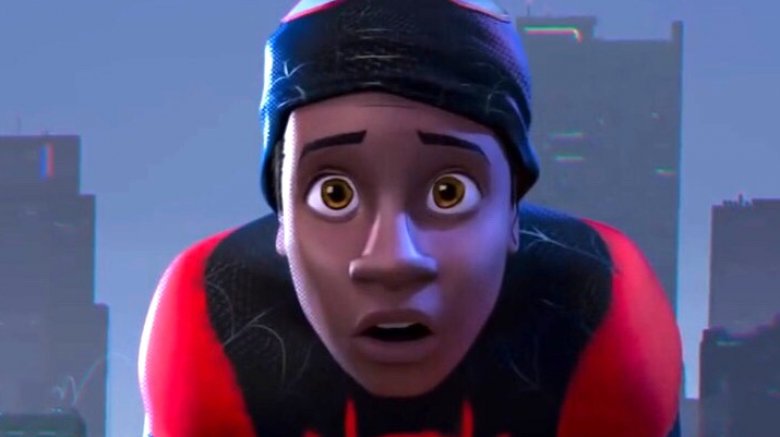 It's rare to see a movie that's as unabashed of a comic book celebration as Spider-Man: Into the Spider-Verse. The Sony Pictures Animation release, which loosely adapts the Marvel Comics "Spider-Verse" storyline from 2014, has debuted to almost universal critical acclaim, offering wit and kinetic web-slinging action for general audiences and comics enthusiasts alike.
For fans of the Spider-Man sector of Marvel Comics, Into the Spider-Verse is a gorgeous smorgasbord of references and inside jokes, making for a remarkably fun viewing experience as the movie serves up little bits of Spider-trivia to stoke the viewer's memory. (It also has what is perhaps the most bittersweet and heartwarming Stan Lee cameo we're ever going to see — but we're sure you caught that one.) 
If you're even slightly a fan of Spider-Man, you're in for a treat with this movie, because there's enough hidden away inside of Spider-Verse to keep surprising viewers on their second, third, or even fourth run-throughs. Here are just a few of the Easter eggs you might have missed in Spider-Man: Into the Spider-Verse.