Every Quentin Tarantino film ranked from worst to best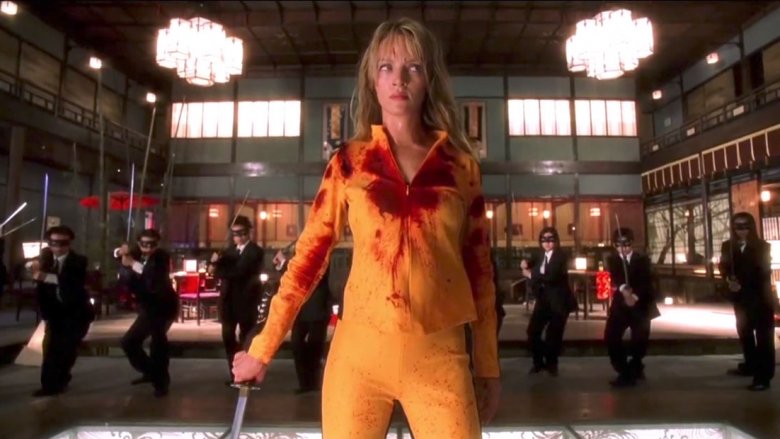 From working at a video store in California to becoming one of the most commercially and critically successful directors in the history of independent films, Quentin Tarantino has left a pretty incredible mark on pop culture. But with eight films under his belt—plus a couple more that he wrote but didn't direct—we're left wondering which ones are really that good.
So sharpen up your Hattori Hanzo sword and pop open that mysterious briefcase as we take a trip through his filmography to figure out which one reigns supreme. And don't worry: we're limiting ourselves to only one foot fetish joke, and this is it.