All the Suicide Squad 2 rumors and spoilers leaked so far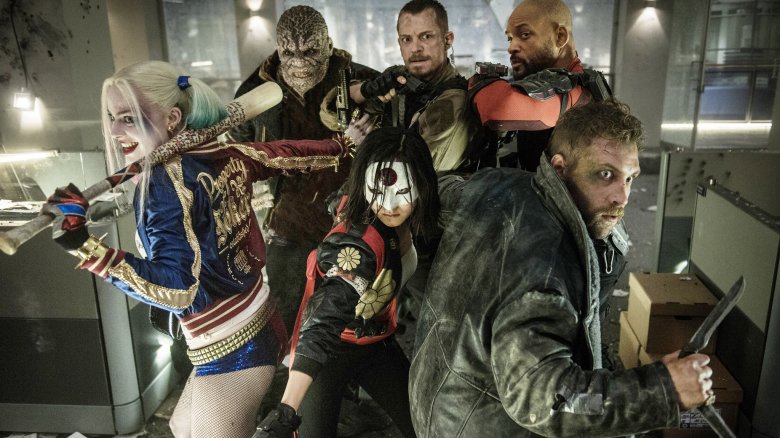 If the critics had any say in the matter, the Suicide Squad film franchise would never see a second installment. Adapted from DC Comics' series about supervillains strong-armed into working for the government, 2016's Suicide Squad may have earned a horrible Rotten Tomatoes rating, but with a total gross approaching $750 million, it proved to be one of the DCEU's most successful films. So no matter how few stars critics gave the first one, we know a second one's coming. 
There's a lot we still don't know. We don't know exactly who will be in the film, or what character lineup to expect. Love it or hate it, Suicide Squad is conceptually unique in today's crowd of big-budget superhero flicks. Just about any DC bad guy who ever showed up in the panels is a candidate for Amanda Waller's Task Force X. In the comics there aren't that many villains who haven't taken at least a turn or two in the Squad, and for quite a few their time in Task Force X was their last time anywhere.
If you want to know everything that's surfaced about the second film, here's all the rumors and spoilers leaked so far about the sequel to Suicide Squad.