The most disappointing superhero movie costumes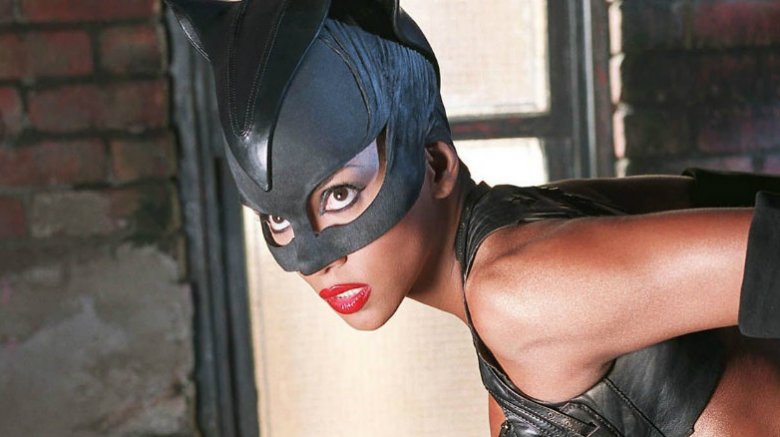 From the men who can leap tall buildings in a single bound to the women who are worshipped like gods, superhero movies and the people who star in them represent escapism at their most extreme. However, despite bursting to the brim with magic, aliens and deities, these comic book adaptations must still find ways to keep grounded so that audiences can relate to the characters on screen.
Obviously, nuanced scripting and strong acting are both key to the success of superhero movies, but if the visuals don't feel realistic too, then it won't take long for audiences to feel disjointed from the events playing out on film. These days, the special effects on display are usually adept at bringing our favorite heroes to life, yet one thing that many films still struggle with is the costumes.
Whether the costume designers choose spandex, leather or even something more natural, it's not always easy to remain faithful to the source material without making our heroes look ridiculous. In real life, the majority of these comic book outfits would look strange without being modified somehow and unfortunately, the movies don't always get it right. Join us as we take a look at the most disappointing movie superhero costumes that helped ruin some of our favorite comic book characters.