Suicide Squad 2 Still In The Works, Scores New Writers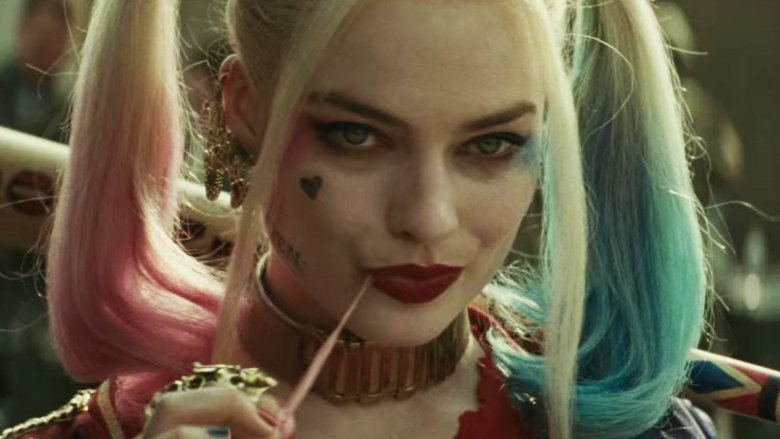 The Suicide Squad has just gained two new members. 
With Warner Bros. and DC Films announcing Joker spinoff after Joker spinoff, it's hard to remember if Suicide Squad 2 is actually still a thing or if the studios pulled a Sony and stripped the sequel from the film release calendar. Thankfully for those of you Suicide Squad die-hards out there, The Hollywood Reporter has confirmed that Suicide Squad 2 is still in the works, and that Warner Bros. and DC Films have tapped two new writers to tackle the script. 
David Bar Katz and Todd Stashwick will co-write the Suicide Squad sequel alongside director Gavin O'Connor, who previously helmed The Accountant and Warrior. Katz and Stashwick might not be household names, but their credits are pretty impressive. 
Katz is known for his Black List-chosen screenplay The Man in the Rockefeller Suit, is set to rewrite Todd McFarlane's Spawn reboot starring Jamie Foxx, and has extensive comic book experience. Additionally, he is currently scripting the play The History of Invulnerability, which explores the creation of Superman, and is working on a feature film entitled Chasing Phil for Robert Downey Jr.'s Team Downey banner and Warner Bros.
A self-described DC fan, Stashwick has written for FOX's Gotham television series and Syfy's 12 Monkeys. 
With two new writers now attached to Suicide Squad 2, it's clear that Warner Bros. has been making some big moves behind the scenes. What the studio has yet to do, however, is confirm returning cast members for the sequel, which follows up the critically loathed, commercially successful original directed by David Ayer. It's assumed that Margot Robbie's Harley Quinn and Jared Leto's Joker (who really will star in his own spinoff) will be back for the second Suicide Squad, but we haven't received official word just yet. Let's hope that Warner Bros. will continue on its getting-down-to-business streak and lock in Suicide Squad 2's cast roster soon.