The untold truth of Bane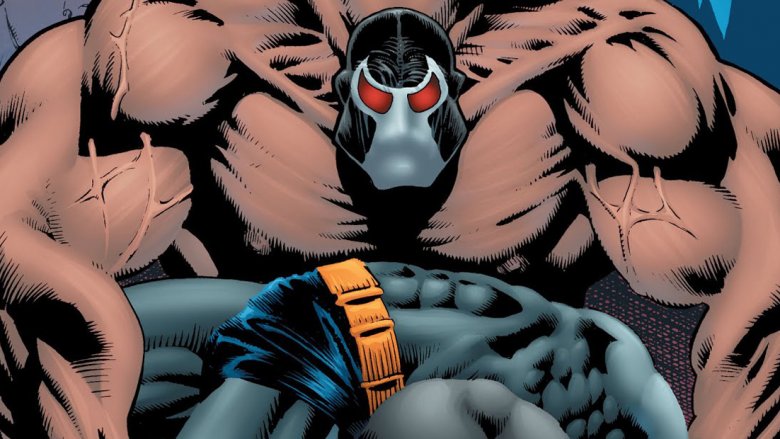 Of all the supervillains in Batman's considerable gallery of foes, there's only one who can claim to have truly beaten the Dark Knight: Bane. He was the mastermind of one of the most brutal Batman stories ever printed, which climaxed in the famous moment where he shattered Bruce Wayne's spine over his knee and ruled Gotham City's criminal underworld. That didn't last, of course, but over 20 years after his victory in Knightfall, he's  been able to maintain his mystique better than almost any other modern villain, for one simple reason. No matter how many times he might've been defeated since, he'll always be the man who broke the Batman.
There's more to Bane than just that single story, though. From a twisted origin to the unknown prototypes that paved the way for him, and all the way to his tenure as a kinda-sorta good guy, here's the truth behind Batman's overpowered nemesis.