The untold truth of Watchmen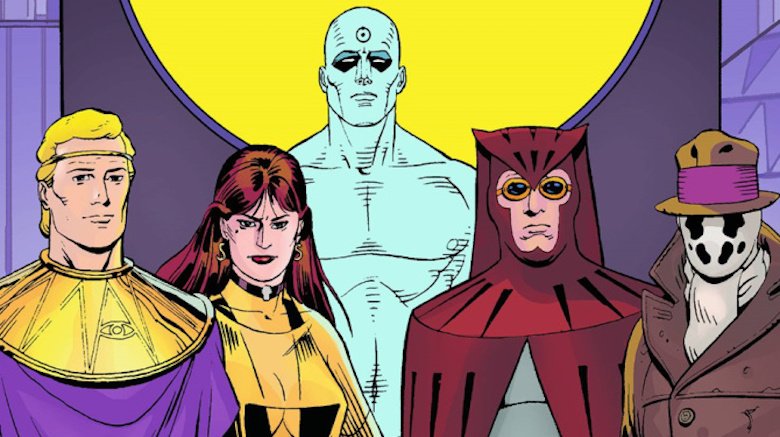 First published in single issues by DC Comics between 1986 and 1987, Watchmen changed superhero comics — and it continues to do so. In 2017, over 30 years after the release of the original series' first issue, DC Comics brought the characters of Watchmen into DC's prime universe in the 12-issue maxi-series Doomsday Clock, allowing characters like Ozymandias and Doctor Manhattan to interact with DC regulars like Batman, Superman, and the Joker. 
More impressive is Watchmen's reach outside of comics. It's been adapted to film, video games, and a Watchmen-inspired television series at HBO. Its critical acclaim reaches far beyond comic book fandom. For example, Watchmen is the only graphic novel to find a home on Time's "All-Time 100 Novels" list; sharing space with such classics as The Great Gatsby, 1984, and To Kill a Mockingbird.
Like most work that has reached similar levels of popularity, Watchmen's audience suffers its share of misinformation. Much of what is assumed about Watchmen and its making would be loudly shouted down by creators Alan Moore and Dave Gibbons. The inspirations for Watchmen, its creators' intentions, and the contributions each creator brought to the table are often misunderstood or overlooked. And just as each re-reading of the story can make you see something you never noticed before, there's plenty that went into the comics' making that most fans don't know. Here's the untold truth of Watchmen.