Why Disney rehired James Gunn for GotG 3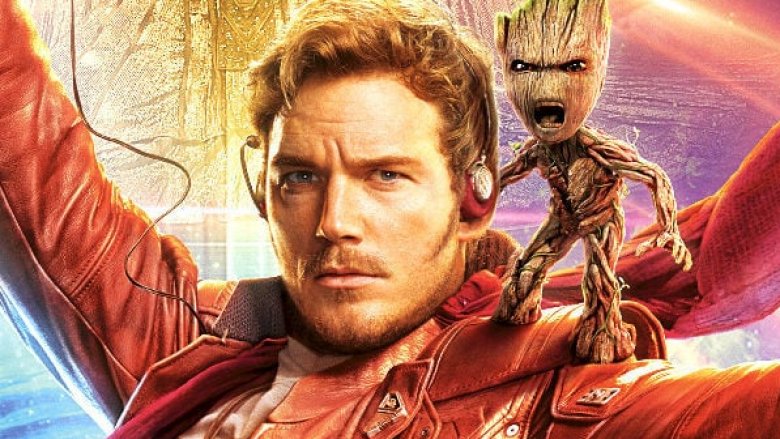 The Avengers aren't the only ones making a huge comeback this year. According to a report by Deadline, the Walt Disney Company has made the completely unexpected decision to re-hire James Gunn to finish what he started with the Guardians of the Galaxy series, bringing the writer-director back on board for the franchise's delayed Vol. 3.
The sequel, originally set to begin filming in fall 2018, was shut down indefinitely after Disney made the controversial decision to summarily fire Gunn for provocative past tweets that made light of sensitive topics. 
Despite both internal and external campaigns to forgive and forget, the company stuck by the firing, with studio chairman Alan Horn calling Gunn's old attempts at Twitter humor "indefensible and inconsistent with our studio's values."
Time and other factors seem to have softened that stance. What happened in the months since Gunn's firing to make this unlikely triumph possible? Let's break down the reasons why Disney re-hired James Gunn for Guardians of the Galaxy Vol. 3.