The untold truth of Deathstroke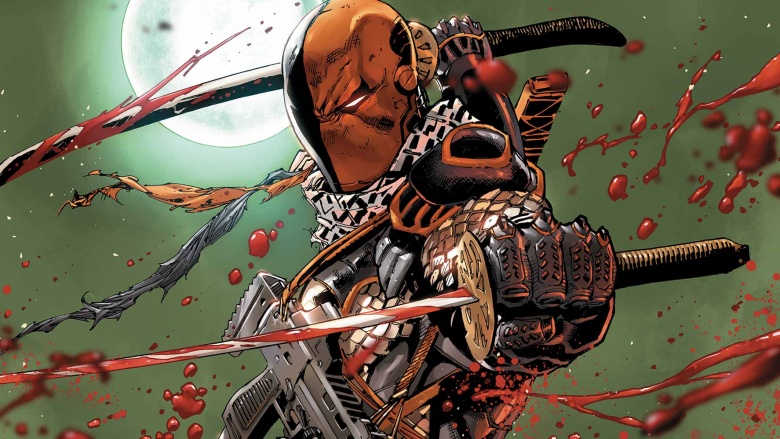 The classic DC baddie Deathstroke has enjoyed a resurgence the past few years thanks in large part to the CW's Arrow, and fresh off a surprise appearance on the big screen in Justice League, Slade Wilson is only getting more popular.
As we settle in for True Blood and Magic Mike vet Joe Manganiello's version of the character in the DC Extended Universe, we're taking a deep dive into the character and offering a few tidbits you might not know about one of DC Comics' greatest tacticians and most dangerous villains. From his TV history to some of his greatest (and weirdest) comic battles, here's the untold truth of Deathstroke.