Why Microsoft won't release Minecraft 2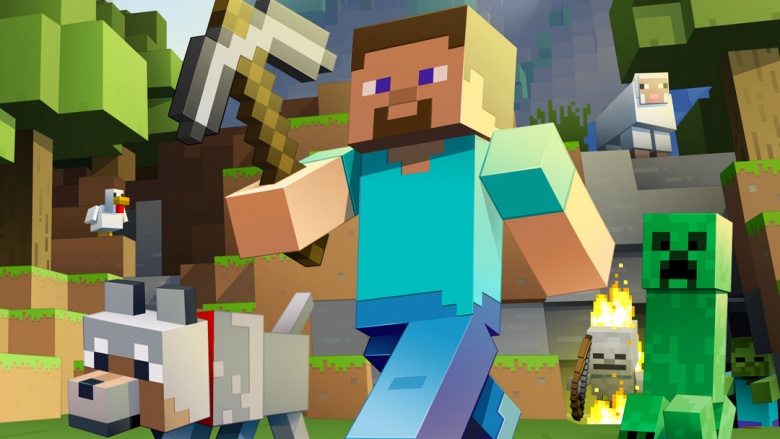 Since its release in 2011, Minecraft has become one of the most popular games of all time — inspiring Microsoft to acquire the developer, Mojang, three years later. These days, the blocky heroes wielding their blocky pickaxes can be found on screens of all shapes and sizes, creating worlds out of nothing but pure imagination. It's the kind of success story other publishers dream about: a title that cost next to nothing to develop, but has sold more than nearly every other game on the market.
But now that the studio is under Microsoft's control, they've made it expressly clear that they have no plans to pursue a sequel, saying it doesn't "make the most sense." In other words, in the company's eyes, it isn't a traditional game. It's not that Microsoft doesn't want more money: far from it. However, it turns out there's a lot more they can do with the property than people realize. Here are a few reasons why Microsoft won't make Minecraft 2.