Mackenzie Davis Joins Blade Runner 2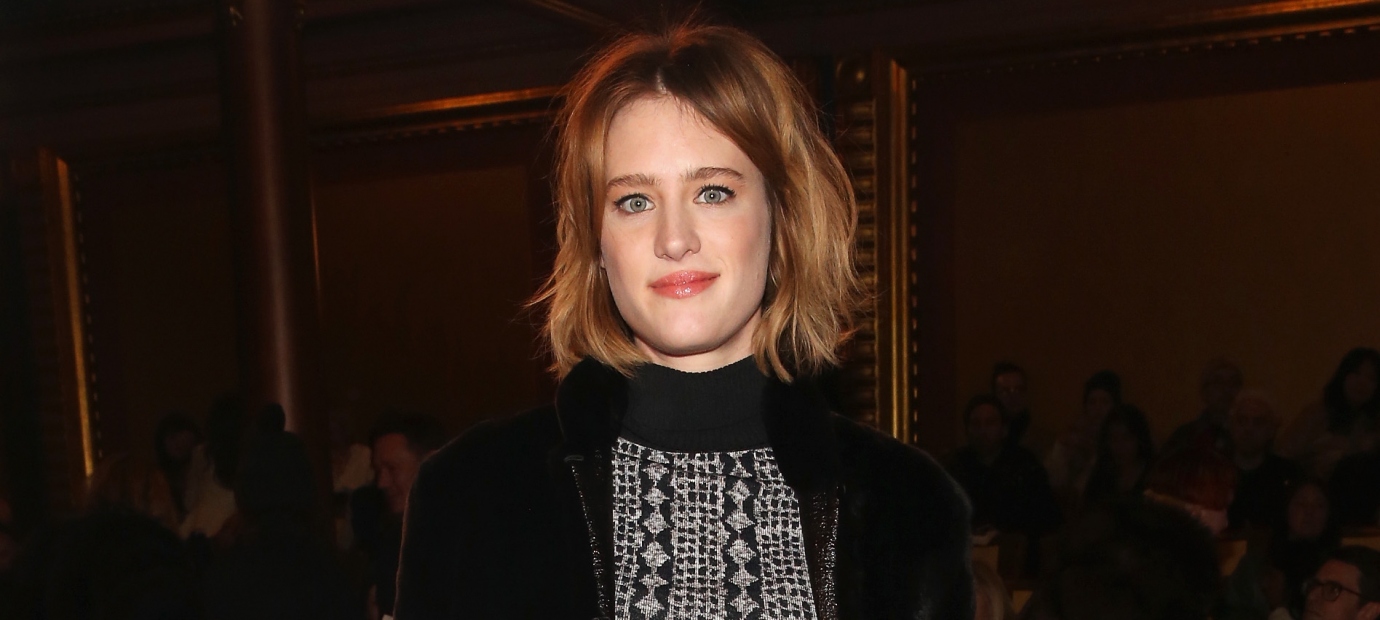 We may have a new Replicant in the form of Mackenzie Davis: Variety reports that the 29-year-old Canadian star has signed on for the sequel to Ridley Scott's 1982 sci-fi masterpiece Blade Runner. Davis, known for her appearances in The F Word, That Awkward Moment, and Freaks of Nature, also played NASA engineer Mindy Park in another Ridley Scott project, 2015's The Martian.
The Blade Runner sequel will see Scott serving as an executive producer alongside Thunderbird Films CEOs Tim Gamble, Frank Giustra, and Bill Carraro while Denis Villeneuve (Sicario) directs. Previously announced cast members include Ryan Gosling, Robin Wright, and original star Harrison Ford.
Based on the 1968 Philip K. Dick novel Do Androids Dream of Electric Sheep?, Blade Runner is set in a futuristic version of L.A. where bionengineered beings known as Replicants are used for labor in off-planet colonies and other hazardous areas away from Earth; since they look human and are potentially dangerous, they're not allowed to be integrated into society. Ford played Rick Deckard, a "blade runner" tasked with hunting down renegade Replicants who go against the rules and return to Earth—a job that raised forward-thinking questions of morality through the plight of arguably innocent beings. It's been often argued that Deckard himself might be a Replicant (in fact, Scott has said he is), which could add one heck of a plot twist to the sequel.
Blade Runner 2 is expected to arrive in theaters on October 6, 2017.