Hans Zimmer To Work On Blade Runner 2049 Score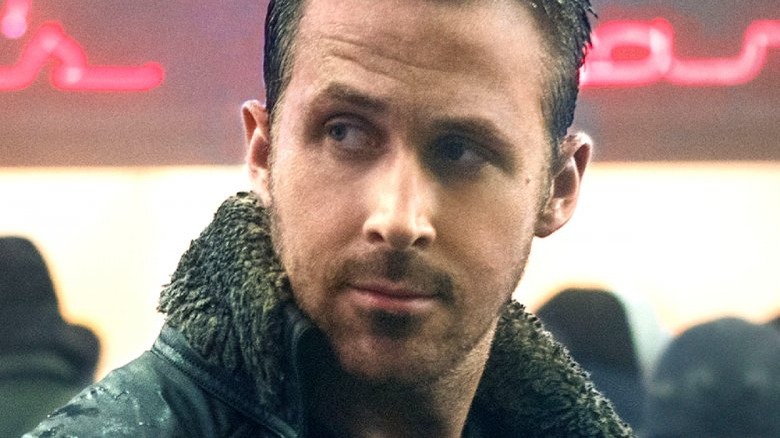 A noted composer has joined the upcoming sci-fi sequel Blade Runner 2049.
Per Studio Ciné Live (via ScreenCrush), director Denis Villeneuve has revealed that he asked Hans Zimmer to assist on scoring Blade Runner 2049, as he wanted the follow-up film's music to be on-par with the Vangelis score from the original Blade Runner. 
Villeneuve explained, "Johann Johannsson of Iceland composes the main theme [of Blade Runner 2049] as planned. However, given the scale of the task, Benjamin Wallfisch and Hans Zimmer joined the team to help Johann. It's hard to get to Vangelis' angle. We have Johann's breathtaking atmospheric sounds, but I needed other things, and Hans helped us."
Zimmer has worked on films like The Lion King, for which he snagged an Oscar for Best Original Score in 1995, the Pirates of the Caribbean franchise, The Last Samurai, The Thin Red Line, The Dark Knight Trilogy, Gladiator, Inception, Interstellar, and, most recently, Christopher Nolan's Dunkirk.
Johannsson previously collaborated with Villeneuve on Arrival, Sicario, and Prisoners, and Wallfisch even teamed up with Zimmer for DC's Batman v Superman: Dawn of Justice. 
With three veteran composers behind the project, it seems that Blade Runner 2049 will be an immersive experience. The film stars Ryan Gosling, Harrison Ford, Jared Leto, Robin Wright, Dave Bautista, Carla Juri, Edward James Olmos, Hiam Abbass, Barkhad Abdi, Ana de ArmasDavid Dastmalchian, Mackenzie Davis, Sylvia Hoeks, and Lennie James.
Blade Runner 2049 is due out on October 6. Until then, discover why the film will be better than you think.