Mackenzie Davis Lands A Key Role In The Terminator Reboot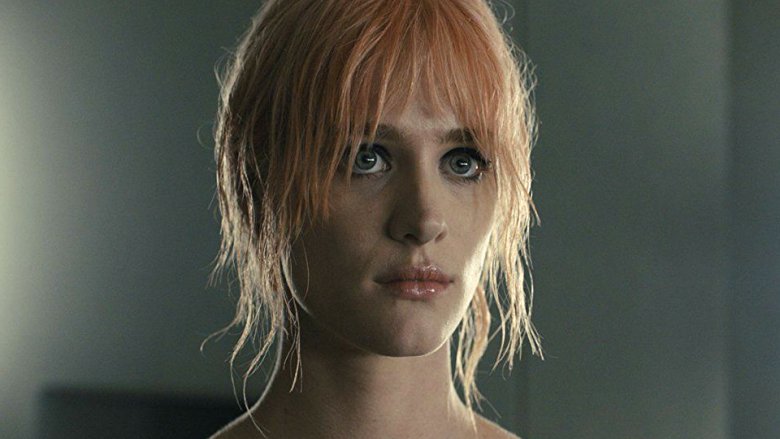 Warner Bros.
Mackenzie Davis is cornering the market on sci-fi reboots. 
Variety reports the Blade Runner 2049 actress has signed on to star in James Cameron's new Terminator movie. According to The Hollywood Reporter, she'll play a soldier-assassin and industry insiders said Davis will be the new face of the rebooted franchise. 
However, THR says it's not clear if Davis will actually be the true star of the movie. The producers have reportedly been trying to find a Latina actress to play the main role that would span all three movies of the intended trilogy. Details about Davis' deal aren't yet available. 
Deadpool director Tim Miller will helm the new installment with Cameron set as a producer. The Hunger Games screenwriter Billy Ray is working on a new version of the script based on a story conceived by Cameron, Miller and Skydance Media's David Ellison.
Arnold Schwarzenegger and Linda Hamilton are both set to return for the flick, which Cameron has said will be a direct sequel to 1991's Terminator 2: Judgment Day. He didn't have anything to do with the three follow-ups.
Davis is perhaps best known for playing computer hacker Cameron Howe on AMC's Halt and Catch Fire and Yorkie in the Golden Globe-winning "San Junipero" episode of Black Mirror. She also had big roles in The Martian and That Awkward Moment before playing Mariette in last year's Blade Runner 2049.
The new Terminator movie is expected to hit theaters on July 26, 2019.