Blade Runner 2049 On Track For $40 Million Opening Weekend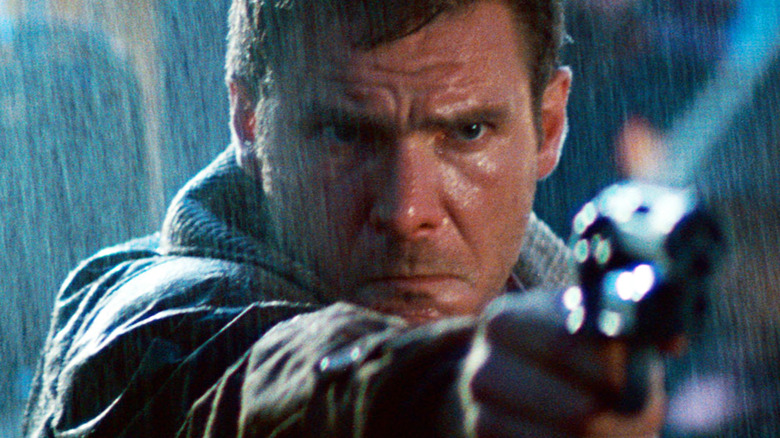 Warner Bros
According to early estimates, the upcoming sequel to sci-fi touchstone Blade Runner is on track to earn $40 million in ticket revenues on its opening weekend, according to a writeup in Variety. That's millions more than the original Blade Runner earned during its entire theatrical run in 1982.
Made by director Ridley Scott and starring Harrison Ford, Blade Runner had a long road toward critical appreciation, being released to theaters to an apathetic response from audiences and a divided reaction from critics. It was only over the decades, which saw multiple recuts of the movie being released, that the film began to be appreciated as a pillar of American science fiction in film. If interest in the sequel is any indication, it's clear the reputation of the original has grown. 
From the awesome trailers full of gorgeous visuals, the return of Harrison Ford as Deckard (and the arrival of Ryan Gosling as K), to the satisfyingly epic runtime of the movie, Blade Runner 2049 looks like it's going to be doing everything right when it picks up the story of the original movie, 30 years later. 
The sci-fi sequel is directed by Denis Villeneuve, who directed Arrival and Sicario, and also stars Jared Leto, Dave Bautista, Ana de Armas, Mackenzie Davis, Sylvia Hoeks, Lennie James, Carla Juri, and Robin Wright.
Blade Runner 2049 hits theaters on October 6. For content that you won't see in theaters, check out a short film starring Jared Leto that sets up the story of the movie, 2036: Nexus Dawn.