The untold truth of Shang-Chi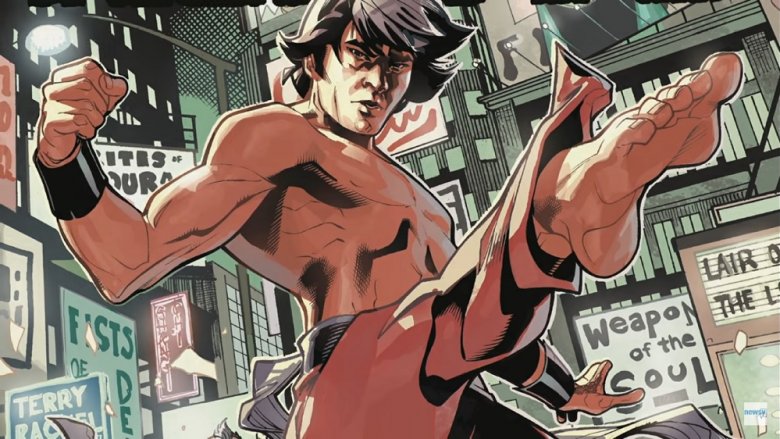 If the previous three phases are any indication (and they probably are), Phase 4 of the Marvel Cinematic Universe is going to be a wild ride. With the godlike race known as the Eternals coming into play, a wide range of storytelling possibilities will be open for exploration, and we already know that sophomore solo features for Spider-Man, Black Panther, and Doctor Strange are in the works. We also know that one very intriguing character from the annals of Marvel history will be getting his very first solo vehicle: Shang-Chi, Master of Kung Fu.
Beginning publication in 1972, Shang-Chi sprang from the same early '70s Kung Fu craze which spawned Iron Fist, who has long been considered to be the Marvel Universe's greatest martial artist. But many would argue that Shang-Chi gives the Living Weapon a run for his money in that department, and while the character has a problematic history, the time seems right for a reinvention which could honor the character's Asian heritage while capturing the hearts of moviegoing audiences worldwide. Who is Shang-Chi, how did he come to be created, and what is his place within the world of Marvel Comics? We're here to break it down for you.