The untold truth of The Crow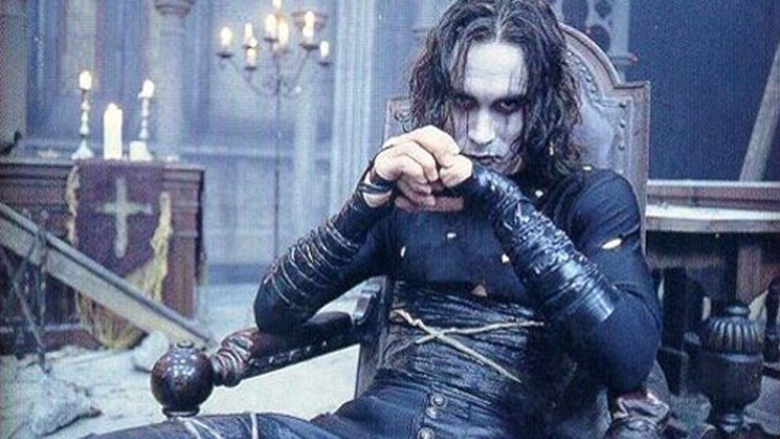 Alex Proyas' film adaptation of The Crow is one of the most beloved cult hits of all time. The film has become a legend—and not just because of the tragic death of star Brandon Lee during shooting.

The Crow was meant to be the breakout role for Lee, and would become the young actor's only mainstream hit following an on-set accidental shooting that cost him his life. The movie was a brave gothic tale unlike anything moviegoers had seen before, while also being one of the first serious adaptations of a comic book property. Though films like Blade and X-Men (deservedly) get a lot of credit for establishing the genre, The Crow started blazing those trails several years earlier. But for all its success, it very nearly turned out very different.

So what's the secret story behind the cult hit?