Dumb things in Iron Man 3 that everyone just ignored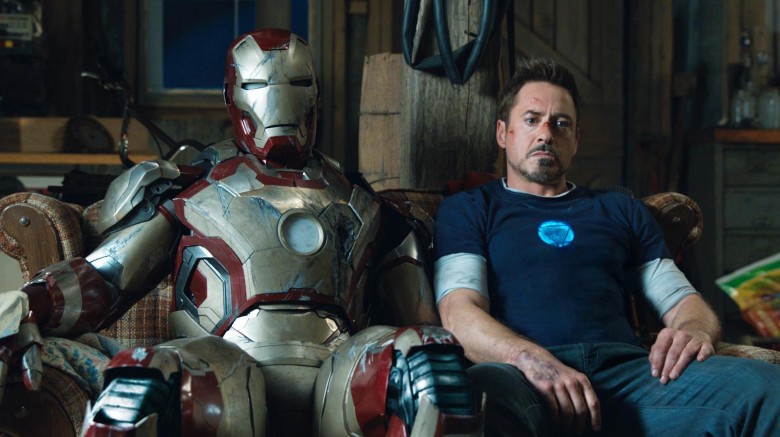 Falling in the aftermath of The Avengers, Iron Man 3 introduced us to a somewhat damaged version of Tony Stark still reeling from the alien invasion. The reviews were solid, but Iron Man 3 has become one of the most hotly debated films in the Marvel Cinematic Universe over the past few years—partly because Stark doesn't spend all that much time actually being Iron Man in it.

The film is pretty good, but far from perfect—and whether or not it's fair, its flaws stand out in (ahem) starker relief against the backdrop of the wildly entertaining blockbuster antics of the larger MCU. Director Shane Black crafted some great character moments, but like a lot of action movie filmmakers, he wasn't above letting a few gaps in logic slip in to tie the whole thing together. These are just a few of the dumb things everyone ignored in Iron Man 3.