The untold truth of the League of Assassins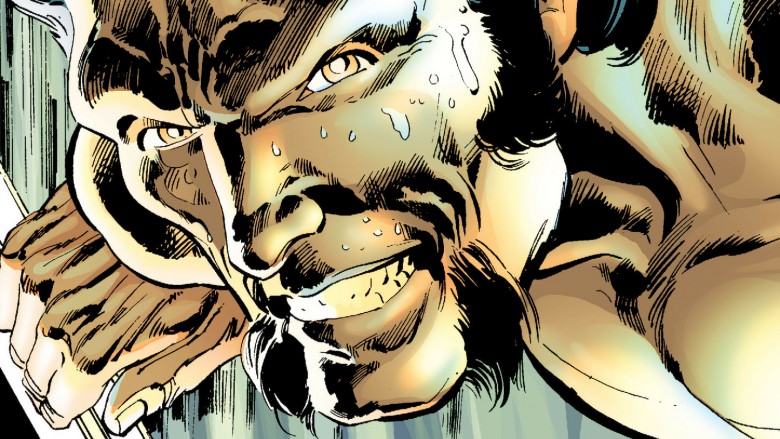 Batman has met his fair share of secret societies over the years, but none have had quite the same impact on the Caped Crusader as the League of Assassins. Under the guidance of the eco-terrorist Ra's al Ghul, the League has been a thorn in Bruce Wayne's side since 1971, when Ra's' daughter Talia came running to Batman for help.
Over the years, Ra's, Talia, and the League of Assassins have unleashed deadly plagues on Gotham City, used Batman's own plans to take out his allies, resurrected Batman's former sidekick Jason Todd in one of their life-giving Lazarus Pits, and even given Batman a son—Damian Wayne, the current Robin. But League of Assassins is much, much bigger than just Batman, and like any criminal syndicate worth its salt, the League has plenty of secrets left to uncover.