Whatever happened to Flash Gordon?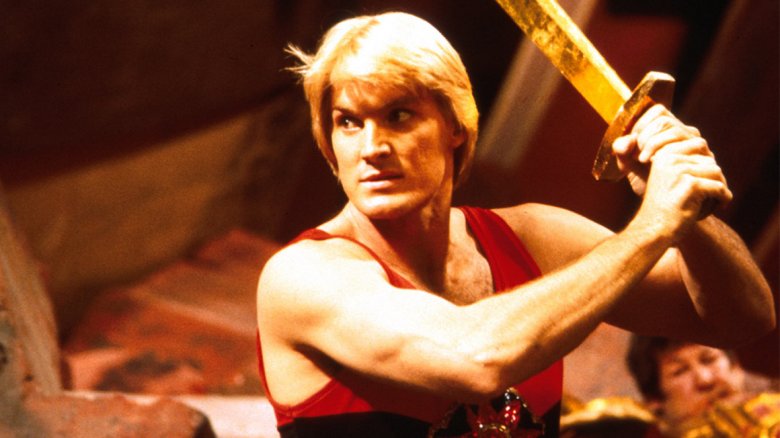 In this era of a Star Wars movie every year, plus multiple comic adaptations and various other sci-fi adventure blockbusters, there's one name we haven't really seen in a while. Flash Gordon wasn't technically the first great sci-fi hero (John Carter of Mars and Buck Rogers both came before, among others), but he's perhaps the first to spawn a multimedia franchise, appearing in cinemas as early as 1936 and inspiring much of the genre that followed.
So what, you may be asking, is the deal with Flash Gordon? Why does the property seem to have so much staying power, and if it does, why has it been more than a decade since we've seen the property onscreen? The story of Flash Gordon is a long and complex one, winding its way through a variety of media across more than eight decades. Let's dive in and take a look at where Flash got his start — and why his stories have gotten harder to adapt.