The untold truth of Thanos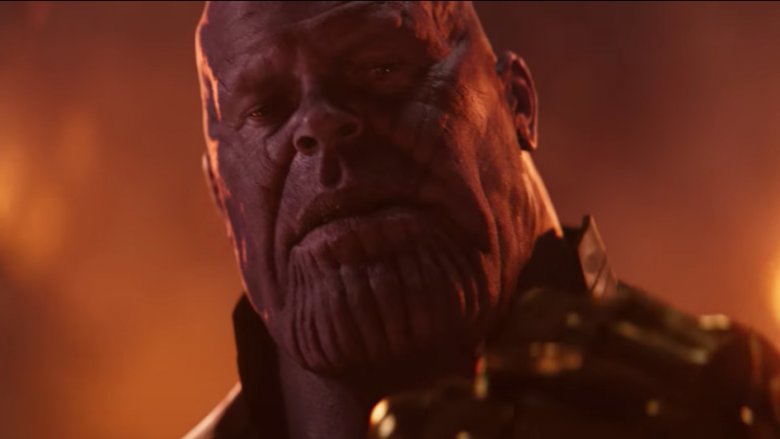 There's no supervillain quite like Thanos, the Mad Titan. He's menaced the Marvel Universe relentlessly since 1973, when he made his debut in Iron Man #55 — and few villains have proven as formidable. He's the ultimate cosmic bad guy, his quest for the Infinity Gauntlet and ultimate control and destruction of the universe as we know it defining Marvel's space-centric stories for decades. 
Thanos has also never been as high-profile as he is now. Between his solo comic, his appearance in the Marvel Comics event series Infinity Wars, and his presence as the big baddie of the Marvel Cinematic Universe coming to a head in Avengers: Infinity War, there's never been a better time to be a fan. You probably already know that he's a nihilistic cosmic warlord who's set on assembling the Infinity Gauntlet, allowing him to wipe out life as we know it. Set that aside, though, and you'll find a ton of fascinating components to the character that are slightly lesser known. This is the untold truth of Thanos.