The untold truth of Black Widow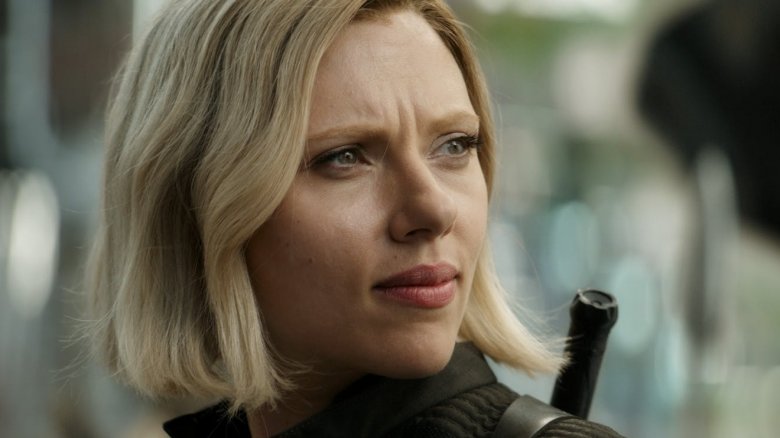 It's been a long, hard road for Natasha Romanoff, the super-spy with the codename Black Widow. In a world full of superheroes wearing bright and colorful costumes, she's something different: a woman who sticks to the shadows, who flexes her mind just as often as her muscles, and who doesn't mind crossing a few lines to get the job done. None of that's slowed her down: She's gone from Soviet infiltrator to an agent of S.H.I.E.L.D. She's led the Avengers, and became a star on the silver screen in the MCU. In short, if there's something to do in the Marvel Universe, the Black Widow's probably done it.
And yet, like any secret agent worth her salt, Natasha still has her secrets. A murky past. A stolen costume. A big-screen career that's been mired in controversy. Thankfully, we've got all the details for you here, but don't go spreading this intel around. Spies like their privacy, and the Black Widow is no exception — and trust us, you don't want to get on her bad side.