The untold truth of Nick Fury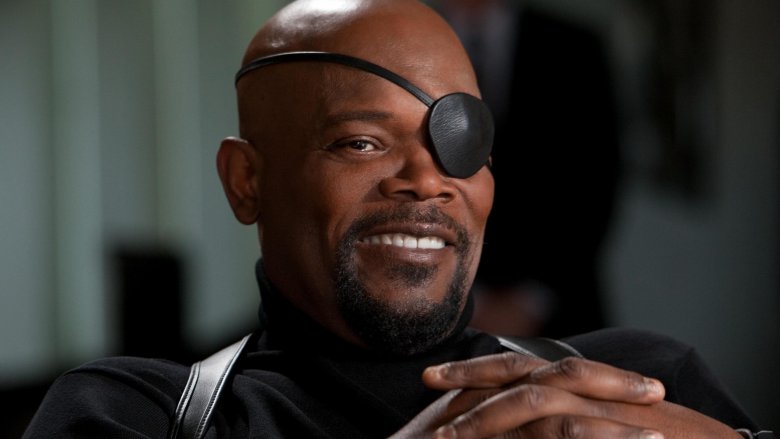 He may be the glue that holds together the Marvel Cinematic Universe, but Nick Fury — and his organization, the Strategic Homeland Intervention, Enforcement, and Logisitics Division (call them S.H.I.E.L.D.) — have filled a similar function in the pages of Marvel comics for decades. Fury and his story have undergone quite an evolution in that time. Casual fans may only know him as the enigmatic superspy portrayed by Samuel L. Jackson in the MCU, but his comics incarnation rose through the ranks like all good soldiers on his way to becoming the globe-trotting badass prone to crossing paths with everyone from the Master of the Mystic Arts to a certain fire-breathing lizard of some note.
An unscripted cameo in a post-credits sequence at the conclusion of a mad gamble of a movie made him an instant worldwide icon, but the character's journey to that point and beyond was a long and twisting one. Let's take a closer look at the lesser-known history of the man of a million secrets, the consummate secret agent; the untold truth of Nicholas J. Fury.