All the Wonder Woman 1984 rumors and spoilers leaked so far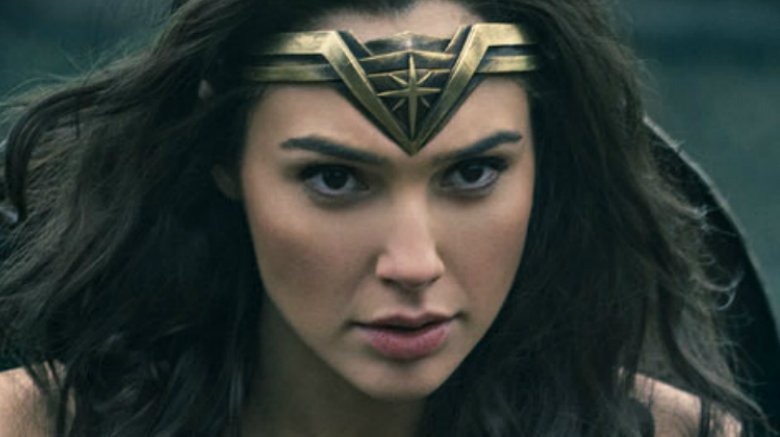 Wonder Woman (Gal Gadot) is coming back!
Since the establishment of the DCEU, its appeal has been less than universal. While Batman v Superman: Dawn of Justice, Justice League, and Suicide Squad all made money, the critical reactions to all three films were horrible. In the middle of all the disappointment, however, was one bright spot — 2017's Wonder Woman, starring Gal Gadot as the Themyscrian warrior princess, was a huge success in terms of reviews and ticket sales. Regardless of the fate of Warner Bros.'s other DC Comics franchises, it seems like a good bet that the acting lead/director team of Gal Gadot and Patty Jenkins will be chronicling the adventures of Princess Diana for as long as they want to. 
A month after Wonder Woman's theatrical release, at the 2017 San Diego Comic-Con, Warner Bros. officially announced that a Wonder Woman sequel was on the way. Rumors were already flying about the setting, the director, the writer, and other details. A lot of those early rumors proved true. We know a lot more now than we did back in 2017, and we're going to keep track until the sequel is ready for theaters. Read on for all the rumors and spoilers leaked so far about Wonder Woman 1984.