The untold truth of Iron Man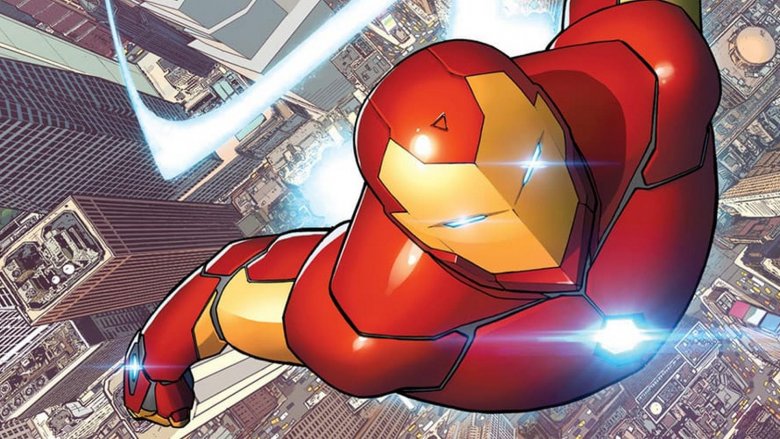 With the stellar success of the Iron Man film franchise, it's easy to forget that the Golden Avenger wasn't always the major player in the Marvel Universe that he is now. He's never exactly been a C-lister, but until Robert Downey Jr. infused the role with his irresistible humor and charisma, you couldn't exactly call him an A-lister either. The Marvel Comics 2006 event Civil War – with Tony Stark at the head of the pro-government side of the conflict — helped push the hero closer to the front of the Marvel stable, but even then, the fact that Iron Man backed the less popular (but winning) side of that clash did more for Captain America's popularity than his own.
The release of Iron Man and the deafening praise from critics and audiences changed all that — and his continuing appearances in Iron Man sequels, in each Avengers film, his prominent role in Captain America: Civil War, and even his cameo in Incredible Hulk have made Iron Man as inseparable from the Marvel brand as Spider-Man. 
Because so much of his popularity is based on the films, it's easy to forget how much the source material differs from what you've seen on the big screen. So as a little reminder, here's the untold truth of Iron Man.