Every superhero confirmed for Avengers 4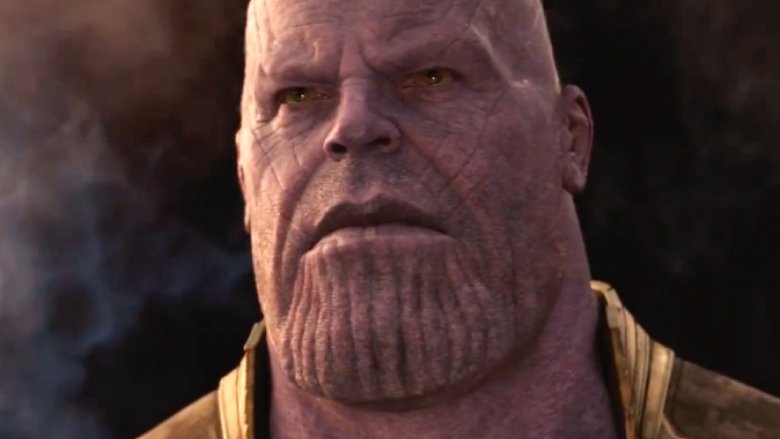 Warning: This article contains major spoilers for Avengers: Infinity War.
Those who saw Avengers: Infinity War know that the dramatic ending left a lot up in the air for the untitled fourth Avengers film. Some heroes died in the film during Thanos' (Josh Brolin) quest to get the Infinity Stones, while others disintegrated into the ether after the villain succeeded. Although they're ostensibly dead, it seems unlikely that they'll stay that way far beyond Avengers 4 — especially considering some of the supposedly dead heroes are already confirmed for appearances in the film. 
It's possible that the fourth Avengers will incorporate flashbacks or time jumps, which makes it unclear whether the heroes appearing will be returning from the grave or popping up in some other capacity. Either way, the cast confirmed for the film opens up a lot of questions about what will be happening in the mysterious movie. With that in mind, here's a look at all the superheroes currently confirmed to appear in Avengers 4.