Spider-Man Will Be In Avengers 4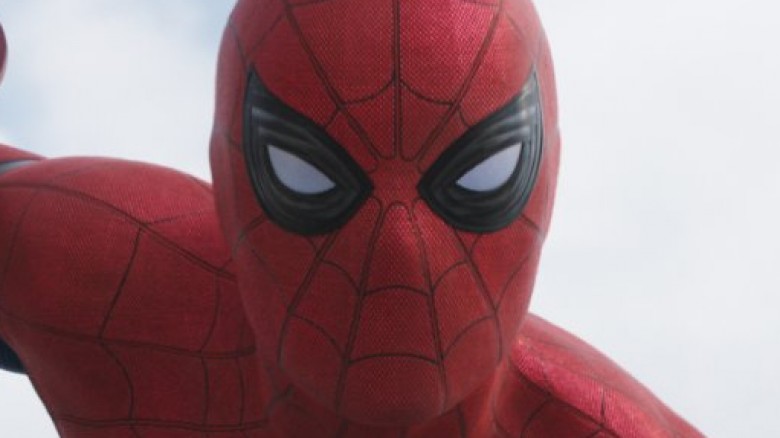 Despite Tony Stark's insistence to the contrary, it sure seems like Peter Parker  is getting ready to join the Avengers. Marvel head Kevin Feige told The Hollywood Reporter that Spider-Man, who is already confirmed to be a part of Avengers: Infinity War, will play a role in the fourth Avengers film as well.
According to Feige, Tom Holland is set to appear in the upcoming Homecoming, due out this summer, as well as an untitled Homecoming sequel and the two Avengers films. However, he remained mum on his role in the MCU after that. "That's as far as it goes for now," he said. Feige also reaffirmed that Marvel has no role in Sony's planned Spider-Man spinoff universe, which is already set to feature films for Venom and for the duo of Black Cat and Silver Sable. "We have a very particular plan about Spidey himself," he teased.
The fact that Spider-Man will appear in Avengers 4 isn't all that surprising, but it's still good to hear, especially amidst all the uncertainty surrounding the Sony/Marvel partnership. We don't know much about the fourth Avengers film yet, and likely won't until after Avengers: Infinity War hits theaters in 2018. We do know that the film is set to mark an end to Marvel's Phase 3 and could potentially result in quite a few big name deaths while setting up for the next generation of heroes (one which could include Holland's young Peter) to take over. While we still have a while to go before another Avengers movie, we'll next get to see Peter suit up in Spider-Man: Homecoming, due out on July 7.